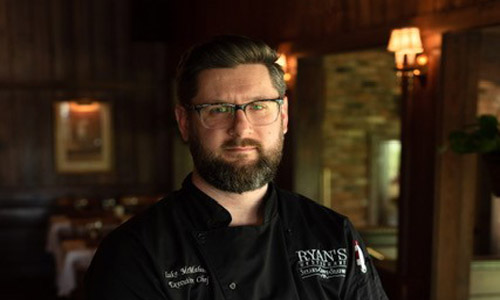 Meet Our Chef
LUKE MCMAHON
Luke McMahon served as sous chef for seven years at Ryan's before his promotion to Executive Chef in 2022.
Meet Our Chef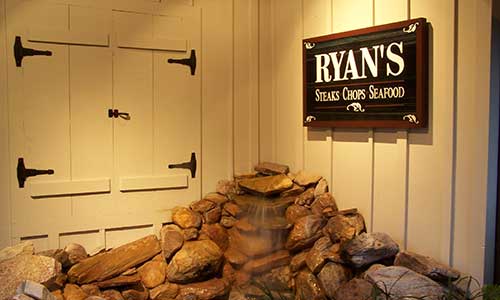 Best Food in Winston Salem
Ryan's Restaurant
Phone: 336.724.6132
Address: 719 Coliseum Drive
Winston-Salem, NC 27106
More About Us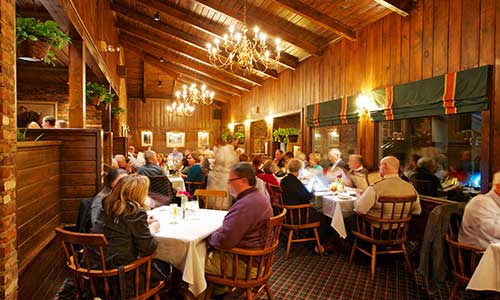 Join us for Fine Dining

Dining Room
The dining room by nature is simple space. Unlike a kitchen or living room, which often has multiple purposes.
Make A Reservation »
Reservations
Find A Table
Reservation with OpenTable